Home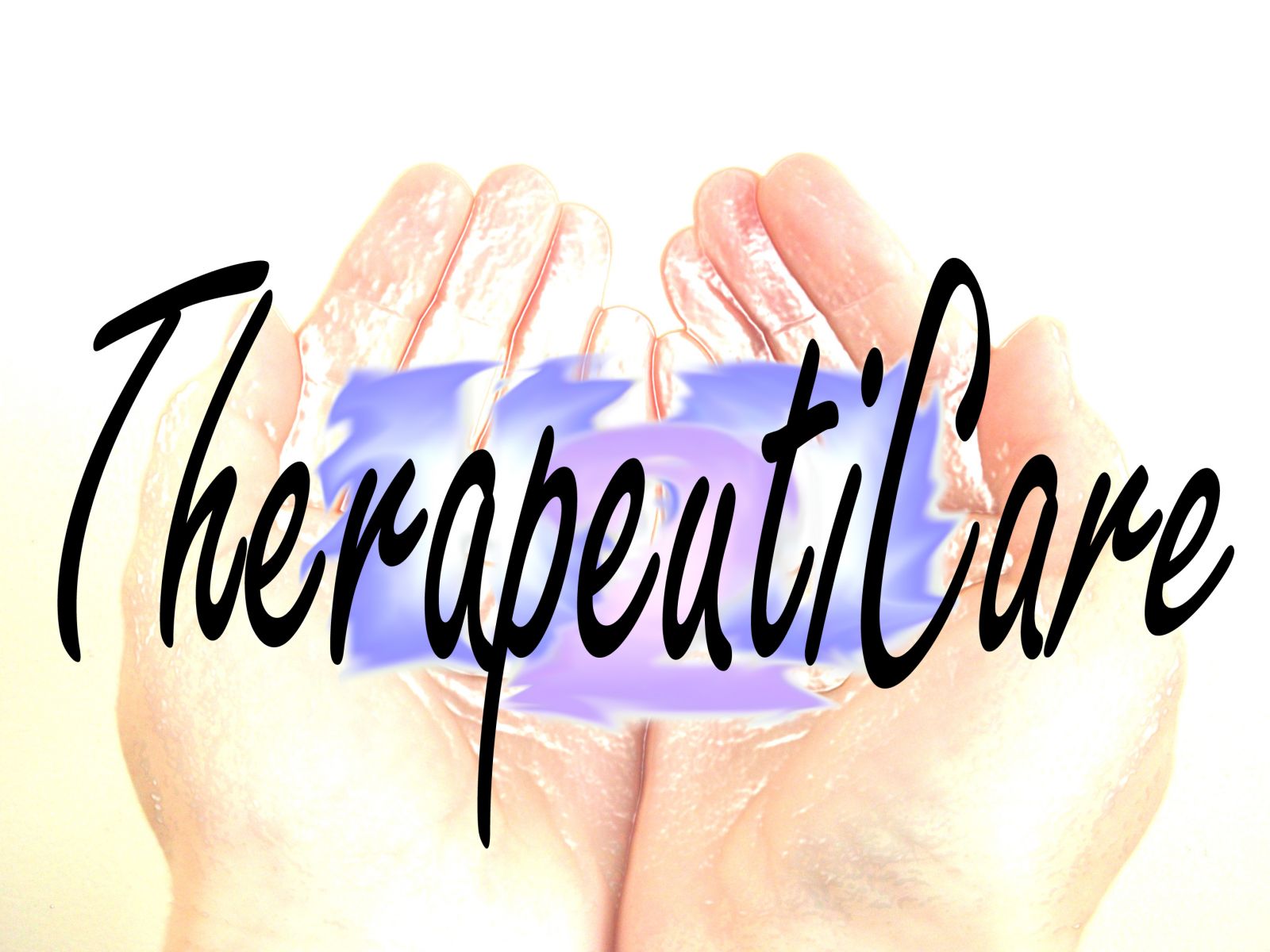 ~ CLICK HERE to Book your appointment online now ~
Welcome...
Your health begins with YOU.
This is our belief and our approach to our energy, bodywork and spa treatments.
What does this mean?
Each person has different needs to establish and maintain their health.Everyone has different goals and ideas of how they want to live and how they want their body to perform. Every body responds differently to treatments.
Only YOU know your body.
Only YOU know your goals for your body.
Only YOU knows where it hurts.
We want to help you achieve these body goals.Let us use our expertise to help relieve your muscular pain, increase your range of motion, release stress and maintain a state of well being.
Offering Therapeutic Massage techniques ranging from Deep Tissue to general Relaxation Massage and Craniosacral Therapy, we tailor each treatment to your specific needs in order to achieve YOUR goals.We also offer specialty treatments to enhance your experience with us, such as Reiki, Reflexology and Body Spa Wraps and Treatments. Please check out Our Services page for complete details on each treatment offered, including benefits, price, etc.

Working closely with Chiropractors and Physical Therapists alike, we have experience with injury rehabilitation and prevention. Massage has been known to enhance range of motion and relieve the pain that may be associated with Physical Therapy training, by releasing tight muscles and increasing the comfort of each PT treatment. Therapeutic Massage has also been known to enhance chiropractic. Muscles move bone. With an injury or trauma, muscles may tighten excessively in order to protect the bone or joint. After an injury/trauma and with the bone/joint placed back into alignment through chiropractic, muscles need to be re-trained to return to their original relaxed state. Massage re-institutes this relaxed state.
We are more than happy to work with you and your PCP or other health care professional in order to enhance your well being and overall health.

We would love to be part of your health care team and are thankful for the opportunity.
We look forward to meeting you!

We are located:
155 Boston Road, Suite 13
(2nd floor- turn right- 1st door on the right)
Southborough, MA 01772
(508) 303-5086